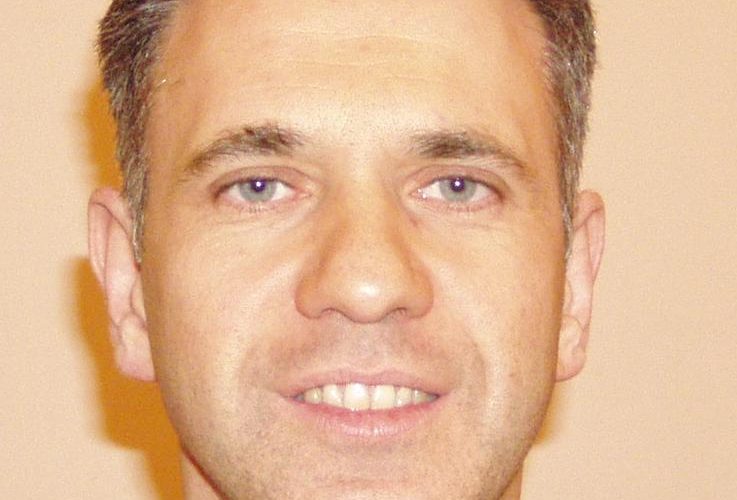 Posted by Pierre Molin
On Monday May 16th, 2016

In

0
Pasquale has more than 25 years of experience as a manager in the Real World Data and Customer Relationship Management sectors, having worked in leading companies in such fields. After a Business Administration cum laude degree at Università Bocconi, he started working in 1992 at Nielsen, as International Account Director. In 2001 he joined CEGEDIM group as Commercial Director for the Italian branch and three years later he was asked to manage the start-up and the development of THALES, the first Real World Data solution in Italy. In April 2015 he joined IMS Health Group as Global Account and Real World Data Managing Director. In his long career he had to constantly face data privacy and data security related issues, giving his contribution to design and implement innovative organizational solutions for data protection which helped the business he was managing to reach ambitious goals. His is Partner and CEO at ValueDataTrust since February 2017.